THIS is Your Relaxation Destination

Here's your 60 minute introductory and referral special
Click this button to find a session time that is right for you!

Got pain? Issues in your tissues?
Lisa is adding to her services...will you help her achieve her goal of 20 case studies?
Are you interested in BioMagnetic Pair Therapy? Haven't heard of it? Let's go on a journey together!
Tell a friend and take $20 off your own Touch for Health session!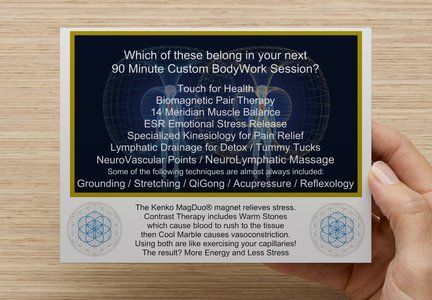 Serving LaVista, Papillion, Ralston, Millard and the metro Omaha area,
Lisa Widdowson creates a relaxing experience highlighting the therapeutic benefits of massage.
Since you're looking for a professional massage therapist, you've come to the right place.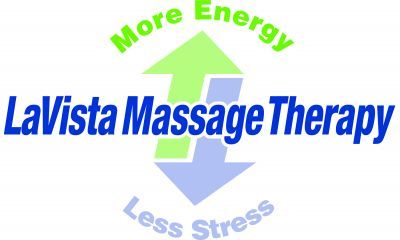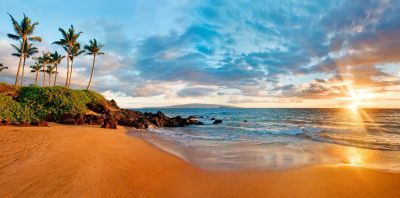 Let your senses escape to a seashore vacation.
This is where serious therapy is seriously relaxing!
Imagine it: having more energy and experiencing less stress.
Lisa Widdowson is a pain relief specialist as well as a relaxation expert, creating a therapeutic spa experience by adding tailored options just for you.
View the "Services & Rates" page to learn more about the variety of modalities and various techniques used in the work of therapeutic massage.
Schedule online at your convenience.
~*~Please text~*~ if you cannot find a day or time that works for you as special circumstances may allow for an evening or Saturday afternoon appointment.
---
Schedule NOW - Lymphatic Massage for Detox $135.00
90 Minutes includes a full body lymphatic drainage massage with dry brushing, castor oil pack and Integrative Reflexology.
Who should request a Lymphatic Massage and why?
Lisa learned Lymphatic Massage for Detox in 2017, and it is a deeply relaxing session and highly beneficial to moving any lymph congestion. Castor oil packs on the abdomen and digestive abdominal massage support clearing the deeper lymphatic areas. Lymph Mover oil is optional and benefits the hydration of the skin and supports the lymph fluid continuing to move post-massage. It is recommended that you wear clothing that can potentially get oily.
She has customized this Lymphatic Drainage session for post tummy tuck and liposuction procedures and is working with patients from some of the best plastic surgeons in the Omaha metro area. Six sessions over a 9 week period help relieve swelling and pain after the procedure and can be purchased upfront with the buy 5 get 1 free option.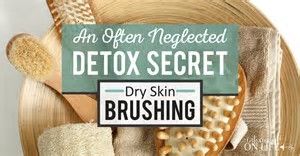 Click the photo below to find other available discounts including saving even more on your monthly sessions with annual and semi-annual packages.
USE IT DON'T LOSE IT!
Budget next year's medical and health expenses to include massage!!
How much more can you save by using your FSA or HSA card? Find out here: https://www.paychex.com/calculators/employee-fsa-calculator
and be sure to absorb all this info here:
https://www.zeel.com/blog/massage/massage-therapy/use-hsa-and-fsa-for-massage/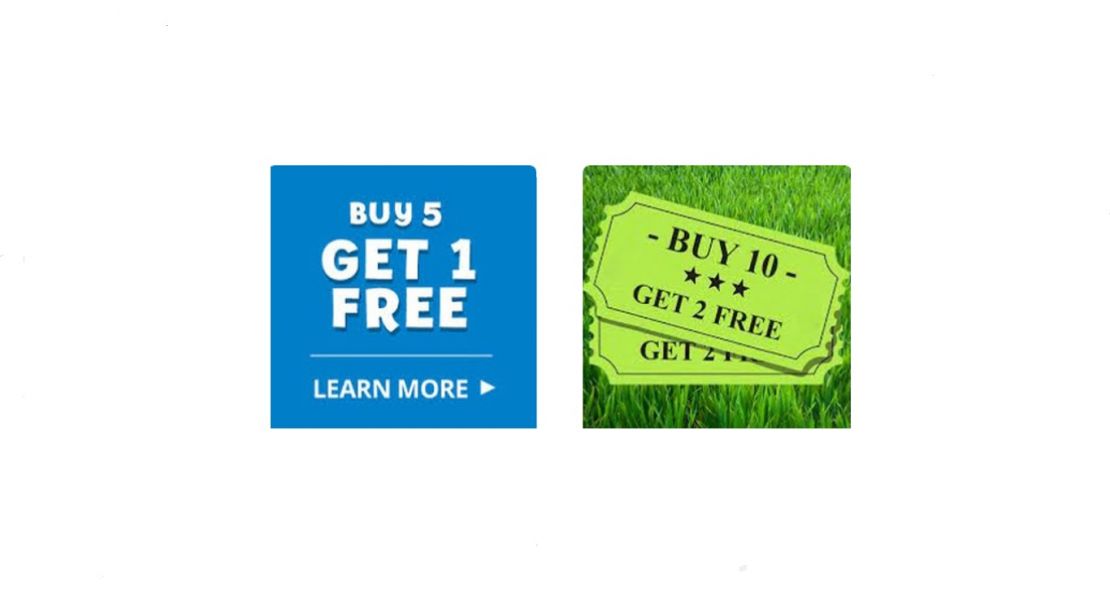 ---
Schedule NOW - Special Rate Contrast Therapy - 90 Minutes $105.00
90 Minutes includes warm stones and cool marble on back, neck, shoulders and legs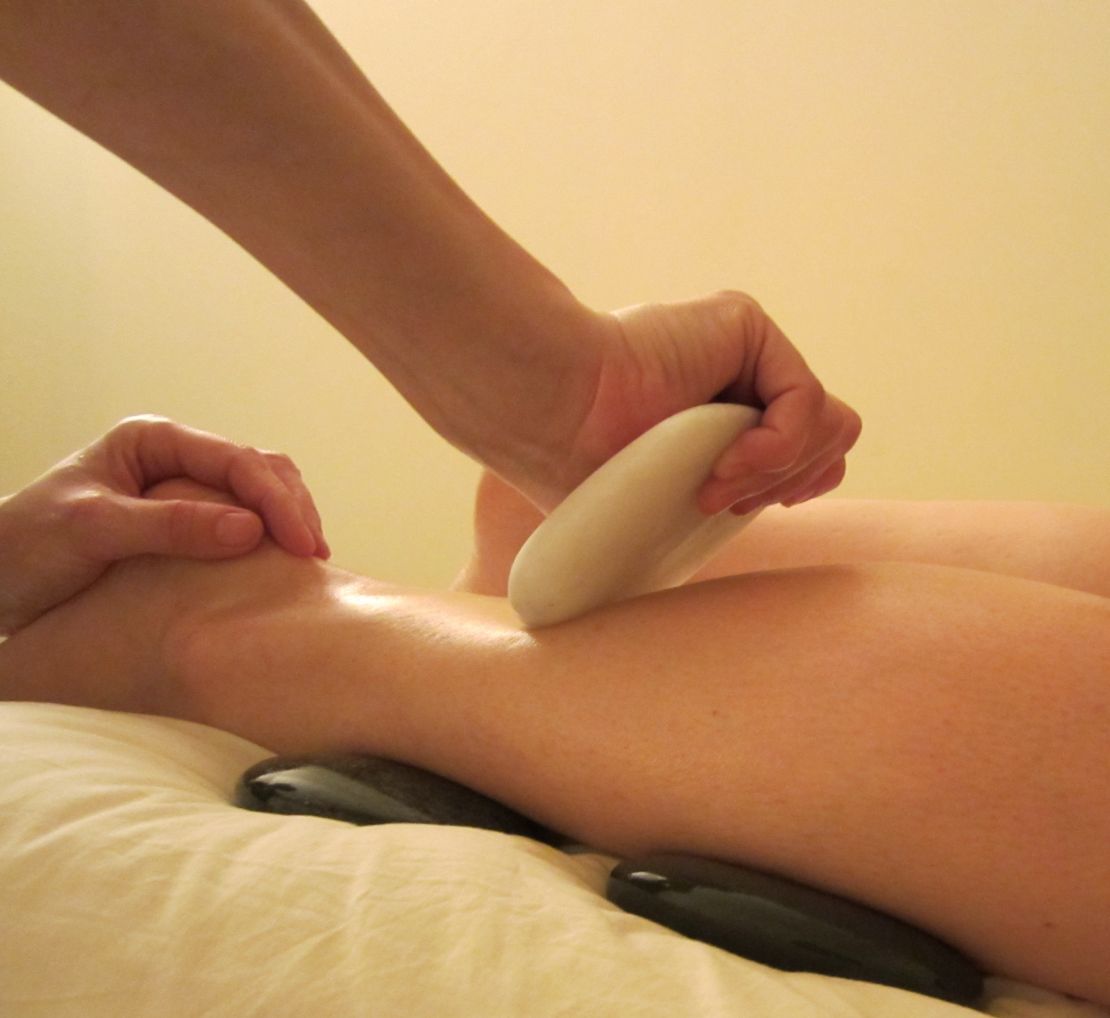 ---
Schedule NOW - Special Rate Contrast Therapy - 60 Minutes $75.00
In 60 minutes there's just enough time for warm stones and cool marble on the back, neck and shoulders.

---
---

Lisa Widdowson proudly represents JuicePlus+ and is a Transform30 Certified Coach. She will work alongside you to help you achieve your Shred10 lifestyle goals.
Click any of these links for more information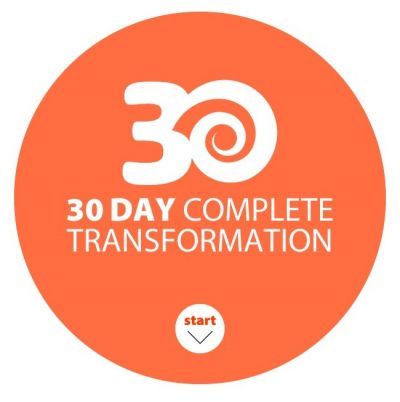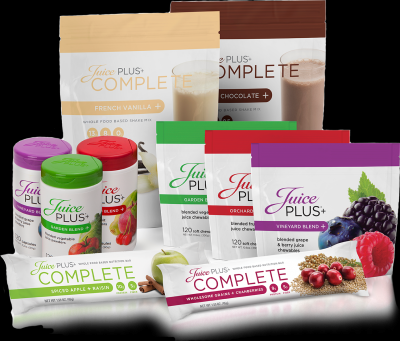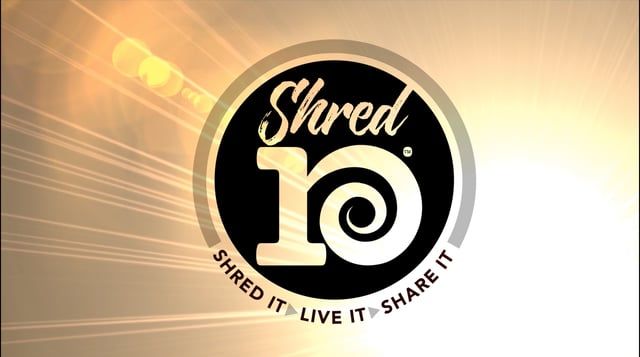 Have you heard? Lisa also grows and delivers microgreens for chefs, bartenders, and health enthusiasts like YOU! Check out her other website, MoonlightGreens.com, to learn more - and she can bring your free sample to your session!
Located near 84th and Harrison Streets
LaVista, NE 68128
Lisa works by appointment only.
402-915-1590
Click on the logo or button below to schedule your 90 minute introductory session: