THIS is Your Relaxation Destination
Attention Clients and Friends (last updated March 2022)
I will be unable to do traditional massage for you as I continue to rebuild my strength and muscles....
As you may know,
During the covid shutdown, I had blocked my calendar through October 15th, 2020. It appeared that DHHS would lift their requirement for both you and I to wear masks during your session effective September 1st. In other words, as our communities moved into Phase 4, we could choose once again to offer massage without all the PPE (Personal Protection Equipment) mandates. That didn't happen.
And then, three days later, I went to the ER and learned I actually had Covid-19, was taken to the ICU, eventually ventilated for more than 10 days, and spent nearly 2 months in the hospital, regaining my health, strength, and voice.
Please continue to pray for all the doctors, nurses, therapists of every kind, CNA's, housekeepers, food service teams, and every other essential employee who goes to work every day and cares for those who are recovering from any number of various issues.
And please continue to pray for my family as they adjust to me being HOME again!
Please read on (or text me) if you would like to understand why I had chosen this path of safety and to learn of the irony of getting it myself: 402-915-1590
MY ORIGINAL MESSAGE AT THE START OF COVID SHUTDOWN:
In an effort to help "flatten the curve" and keep health care workers, nurses and doctors healthy, I suspended operations in my office March 15th, 2020. This was a horribly difficult decision to make. However, I also feel good about having an ethical obligation to my clients, our community and our families to not be asymptomatic carriers. With so many unknowns, especially concerning blood clots, I have chosen to err on the side of caution and take the suggestion of medical professionals.
Please peruse my site, and especially watch the videos I have linked on the BMP2 page, and
TEXT me for further information... 402-915-1590
**Updated 9/30/2020**
I have found a sanitizable solution to the porous surface of the face cradle and table. Please see the description here and understand the investment necessary should we see each other soon.
Perhaps you will consider purchasing your own set and bringing it to your session (note that there is a fitted sheets and face cradle set). I have purchased a few white sets for our protection.
All Glory and Praise to God as we slow down, keep each other healthy, and reconnect with our loved ones.
I have been studying and learning more about Biomagnetic Pair Therapy and have created a new website:
http://www.bodyworksites.com/biomagneticpair-nebraska
Please visit it, peruse the links and info, and let me know what interests you the most.
**Please note**
I have left the following information and links intact for when I can resume operations and simply delete the story above.
Here's your 60 minute introductory and referral special
Click this button to find a session time that is right for you!

Got pain? Issues in your tissues?
Lisa is adding to her services...will you help her achieve her goal of 20 case studies?
Are you interested in BioMagnetic Pair Therapy? Haven't heard of it? Let's go on a journey together!
Tell a friend and take $20 off your own Touch for Health session!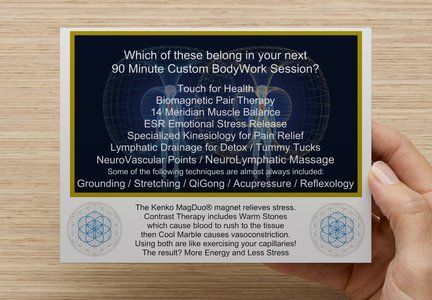 Serving LaVista, Papillion, Ralston, Millard and the metro Omaha area,
Lisa Widdowson creates a relaxing experience highlighting the therapeutic benefits of massage.
Since you're looking for a professional massage therapist, you've come to the right place.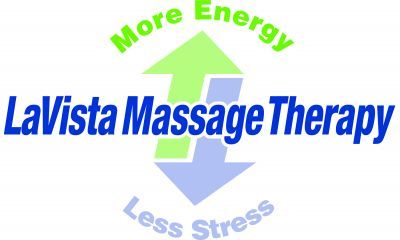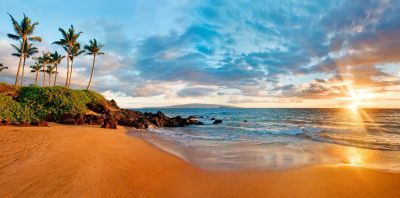 Let your senses escape to a seashore vacation.
This is where serious therapy is seriously relaxing!
Imagine it: having more energy and experiencing less stress.
Lisa Widdowson is a pain relief specialist as well as a relaxation expert, creating a therapeutic spa experience by adding tailored options just for you.
View the "Services & Rates" page to learn more about the variety of modalities and various techniques used in the work of therapeutic massage.
Schedule online at your convenience.
~*~Please text~*~ if you cannot find a day or time that works for you as special circumstances may allow for an evening or Saturday afternoon appointment.
---
Schedule NOW - Lymphatic Massage for Detox $135.00
90 Minutes includes a full body lymphatic drainage massage with dry brushing, castor oil pack and Integrative Reflexology.
Who should request a Lymphatic Massage and why?
Lisa learned Lymphatic Massage for Detox in 2017, and it is a deeply relaxing session and highly beneficial to moving any lymph congestion. Castor oil packs on the abdomen and digestive abdominal massage support clearing the deeper lymphatic areas. Lymph Mover oil is optional and benefits the hydration of the skin and supports the lymph fluid continuing to move post-massage. It is recommended that you wear clothing that can potentially get oily.
She has customized this Lymphatic Drainage session for post tummy tuck and liposuction procedures and is working with patients from some of the best plastic surgeons in the Omaha metro area. Six sessions over a 9 week period help relieve swelling and pain after the procedure and can be purchased upfront with the buy 5 get 1 free option.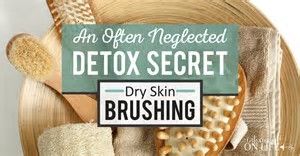 USE IT DON'T LOSE IT!
Budget next year's medical and health expenses to include massage!!
How much more can you save by using your FSA or HSA card? Find out here: https://www.paychex.com/calculators/employee-fsa-calculator
and be sure to absorb all this info here:
https://www.zeel.com/blog/massage/massage-therapy/use-hsa-and-fsa-for-massage/
---
Schedule NOW - Special Rate Contrast Therapy - 90 Minutes $105.00
90 Minutes includes warm stones and cool marble on back, neck, shoulders and legs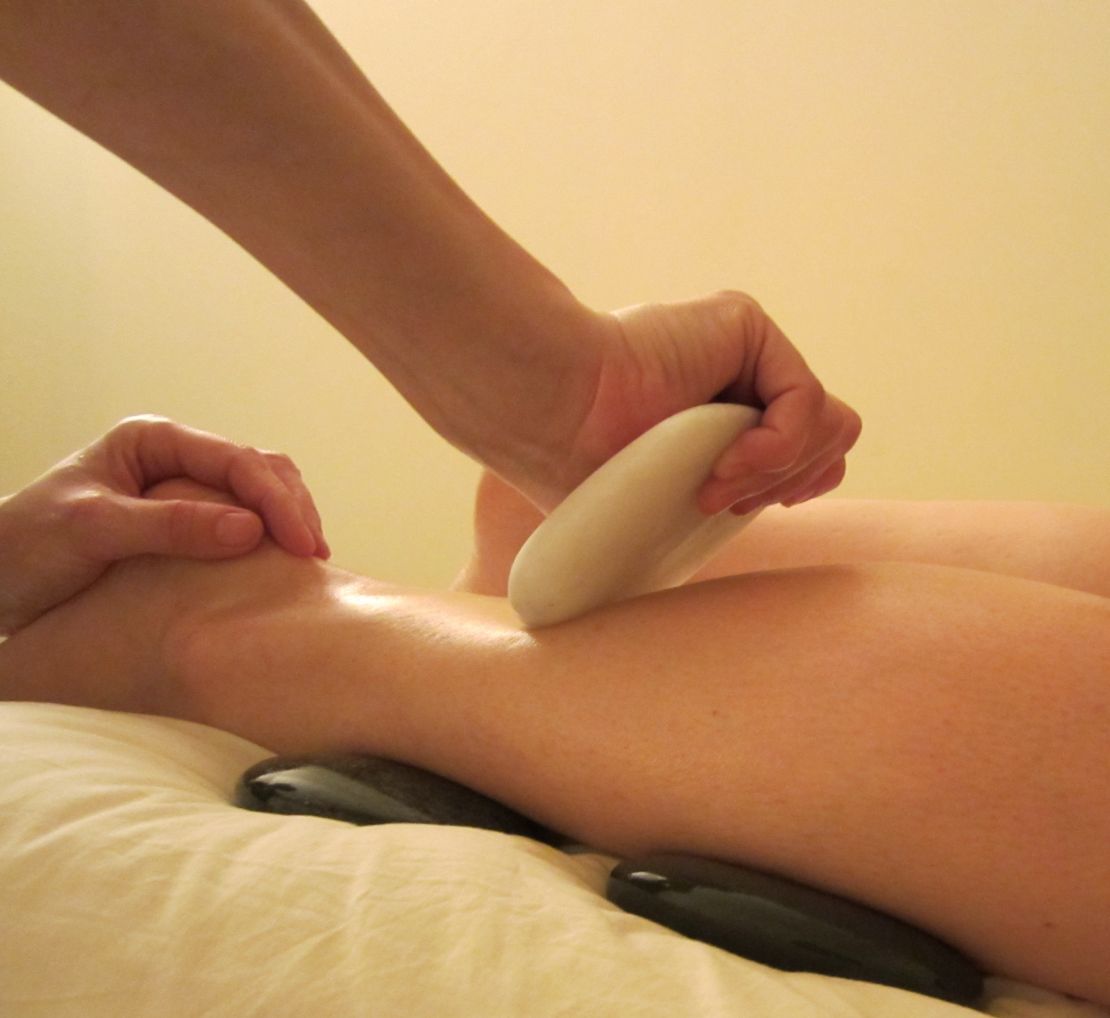 ---
Schedule NOW - Special Rate Contrast Therapy - 60 Minutes $75.00
In 60 minutes there's just enough time for warm stones and cool marble on the back, neck and shoulders.

---
---

Lisa Widdowson proudly represents JuicePlus+ and is a Transform30 Certified Coach.
Click any of these links for more information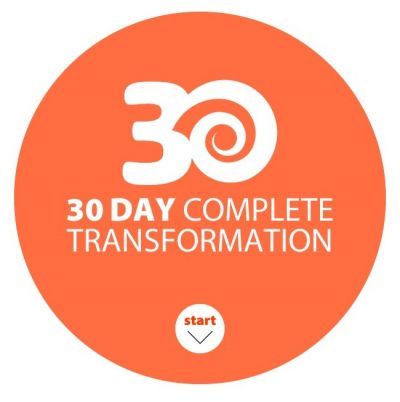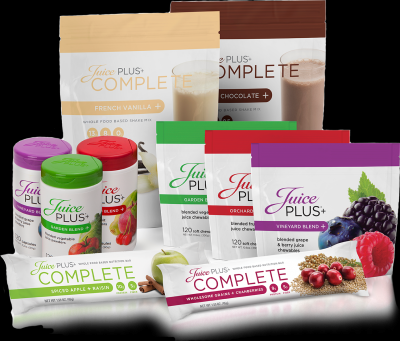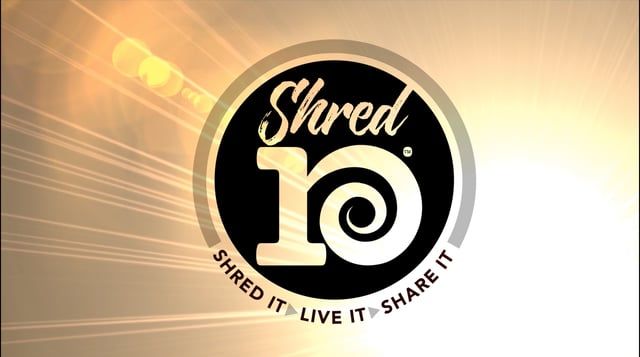 Have you heard? Lisa also grows and delivers microgreens for chefs, bartenders, and health enthusiasts like YOU! Check out her other website, MoonlightGreens.com, to learn more - and she can bring your free sample to your session!
Located near 84th and Harrison Streets
LaVista, NE 68128
Lisa works by appointment only.
402-915-1590
Click on the logo or button below to schedule your 90 minute introductory session: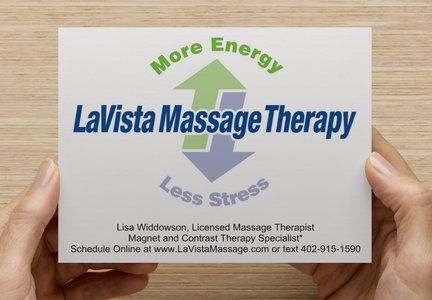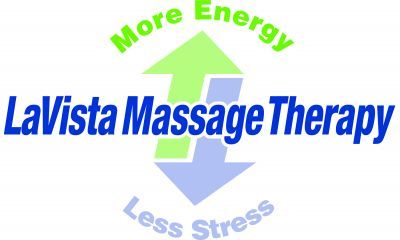 https://home-grown.juiceplus.com/us/en